Find a place to belong.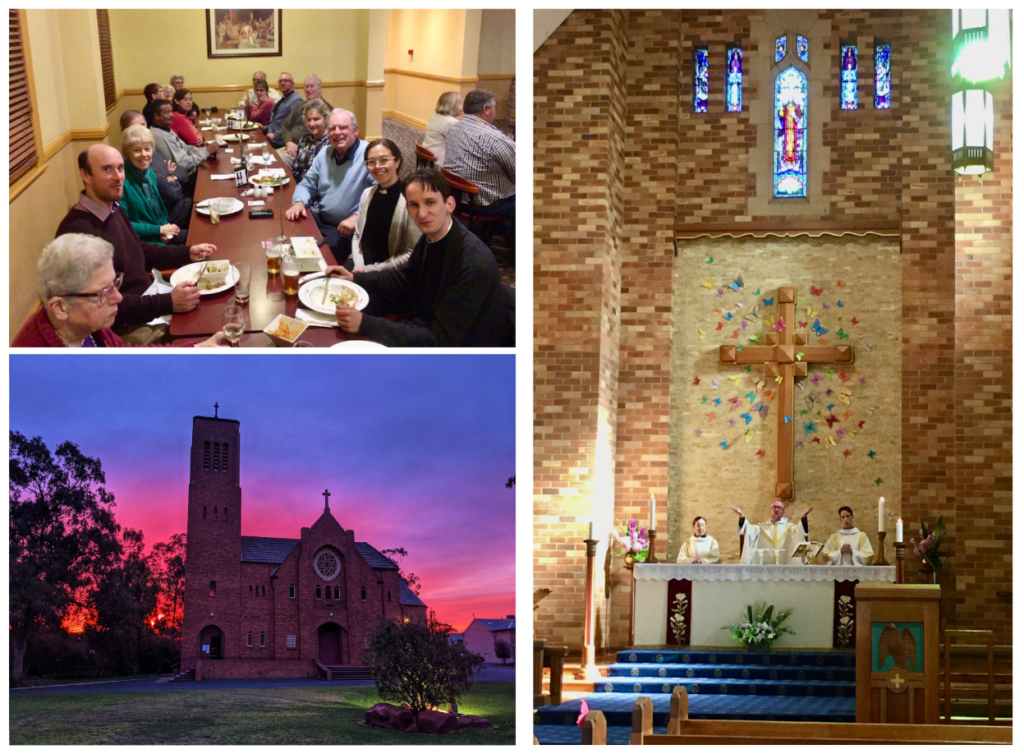 Watch our Service of Thanksgiving for the late Queen Elizabeth II:
Sacraments
We are a church that values the sacramental life, centred around the weekly Eucharist. Our hope is that worship strengthens and transform us, to become part of the process of strengthening and transforming the world around us.
Community
We are a diverse community of people from many backgrounds who come together to celebrate our faith and to share the journey of life.
We believe that in Christ, all are welcome.
Prayer
We offer morning and evening prayer, as well as Taize-style prayer, and offer a quiet space to come and pray every day of the week.
We proclaim the Gospel in Word, Sacrament, and Action and seek to be a centre of excellence for worship and service for the Diocese of Riverina.
The Cathedral Parish acknowledges the Wiradjuri people,
traditional custodians of the land upon which our churches are built.
The Cathedral parish pays its respects to first nation elders, past, present and emerging. May our shared journey forward lead to greater reconciliation and hope.
---
St Alban's Cathedral
107 Binya St,
Griffith NSW 2680
(02) 6962 3517
Postal Address
St Alban's Anglican Cathedral
PO Box 31,
Griffith, NSW 2680
Sunday Services
8.00am Eucharist
9.30am Sung Eucharist
5.00pm Eucharist