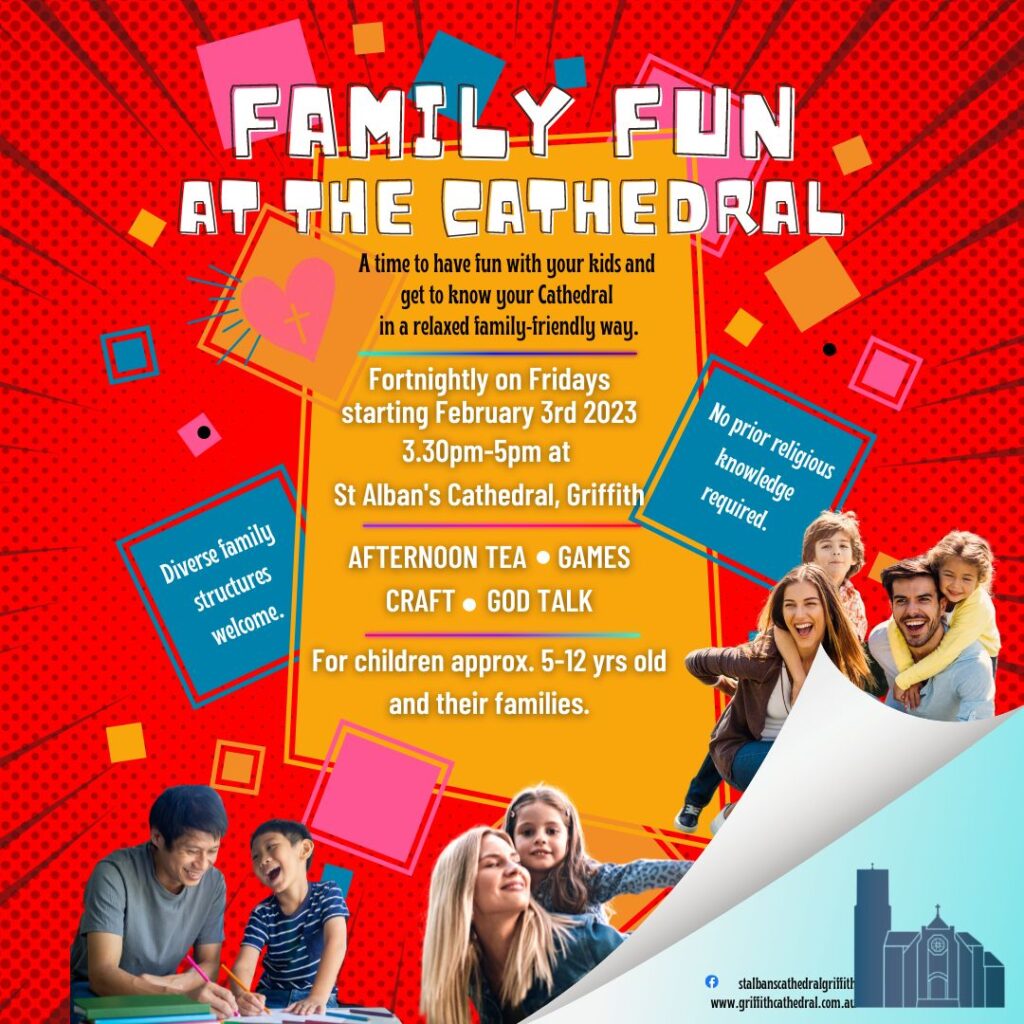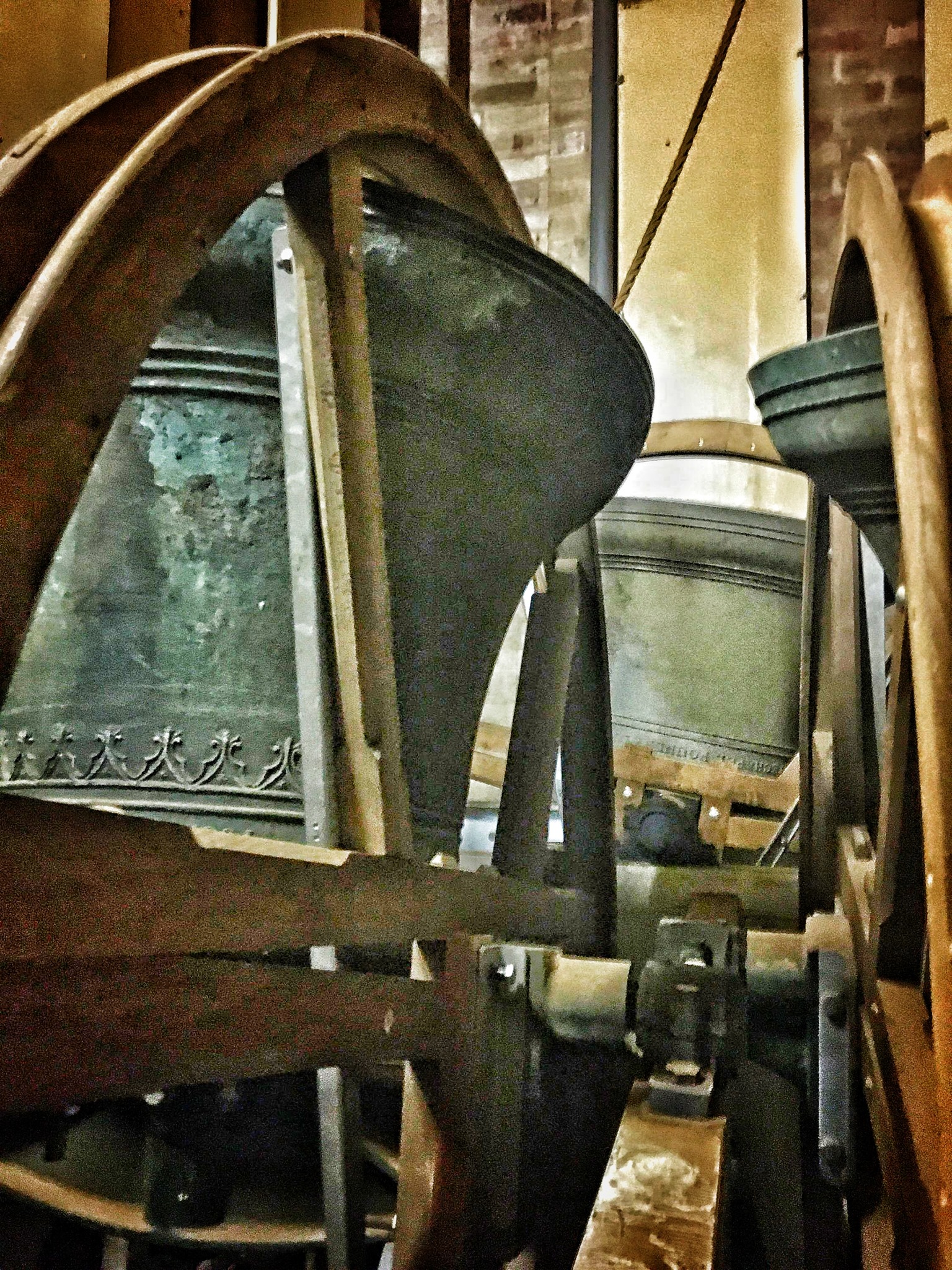 Bell Ringing
We have a team of bell ringers who ring on Sunday mornings, and practise on Thursday evenings. If you are interested in joining (training is provided), please get in contact – new members welcome!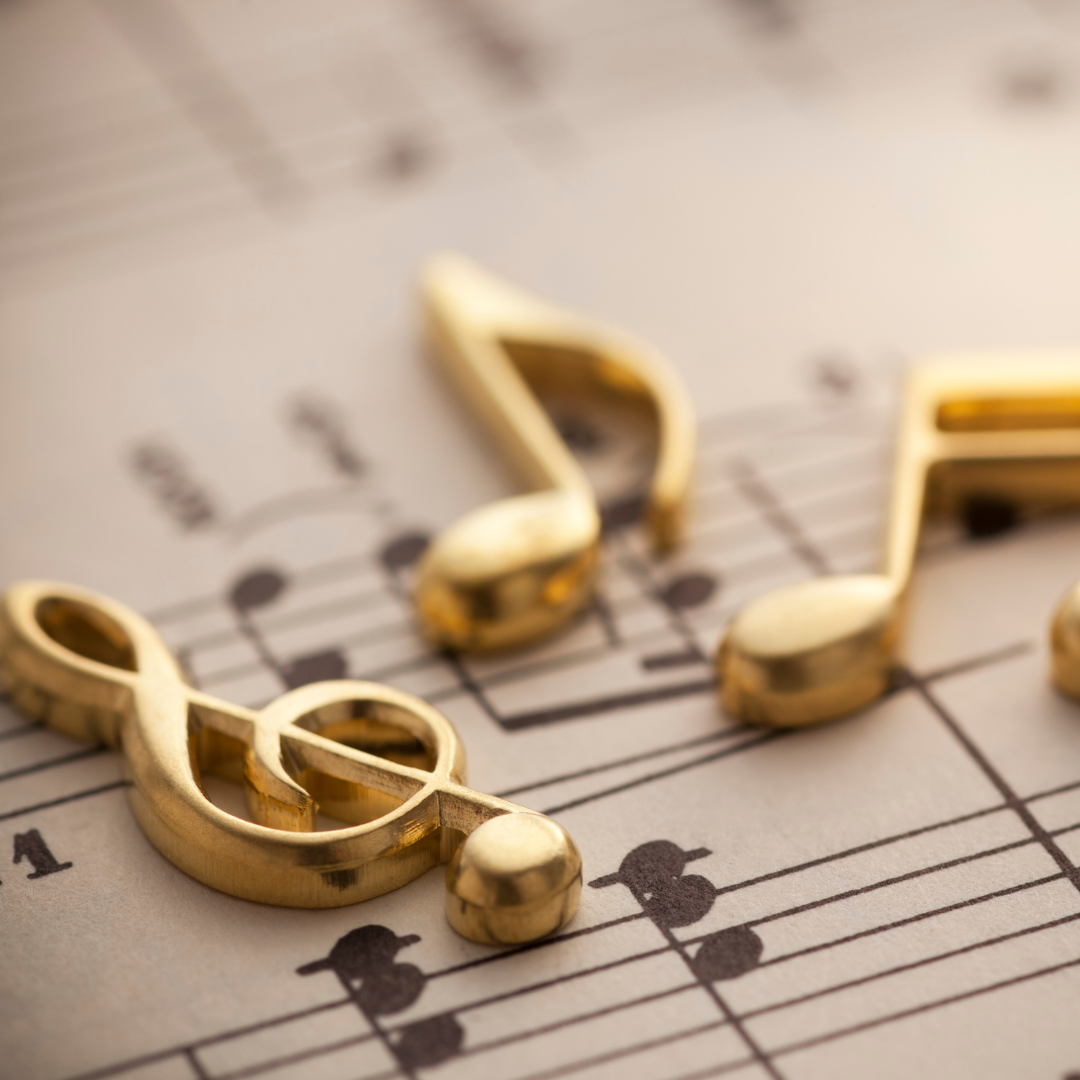 Choir
Our choir sings for our 9.30am Sunday service,
and rehearses once a week on Thursday evenings. New members welcome! Please get in contact.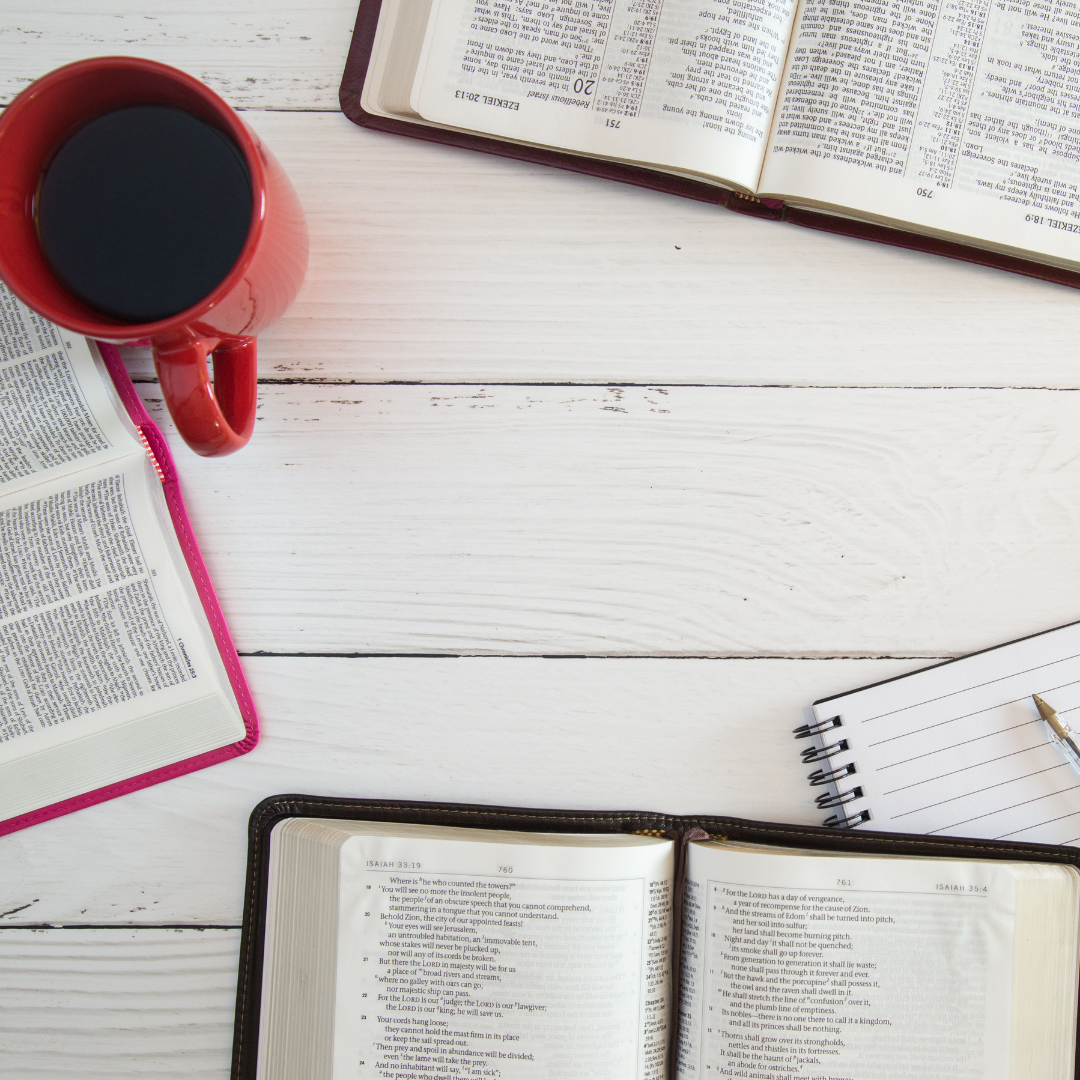 Study Groups
Study groups run a number of times throughout the year. We may look at the Bible or at other material to help us on our Christian journey. These study groups are a wonderful opportunity to learn and explore together, and to share fellowship. Suitable for all – those just looking into Christianity, those who have been Christian all their lives, and everything in between. Interested in joining a study group?
Please get in contact.